Swimming Pool Repair Services
Searching for a qualified and established pool repair company? At Payne Pool Professionals, we can do just about anything when it comes to repairing a swimming pool.
Our pool repair services include:
Heater Installation
Pump & Motor Replacement
Filter Replacement
New Lights
Polaris Pool Vacuum Assessment
Contact us today for all of your pool repair needs at (850) 972-8472 and we will be in touch to get your pool up and running as quickly as possible.
Get Started Now
Call (850) 972-8472 to speak with a Payne Pools swimming pool builder, or fill out the form for a free quote.
Ready to Start Your New Custom Project? Let's Talk Now!
Schedule your free consultation with 3D video designs today!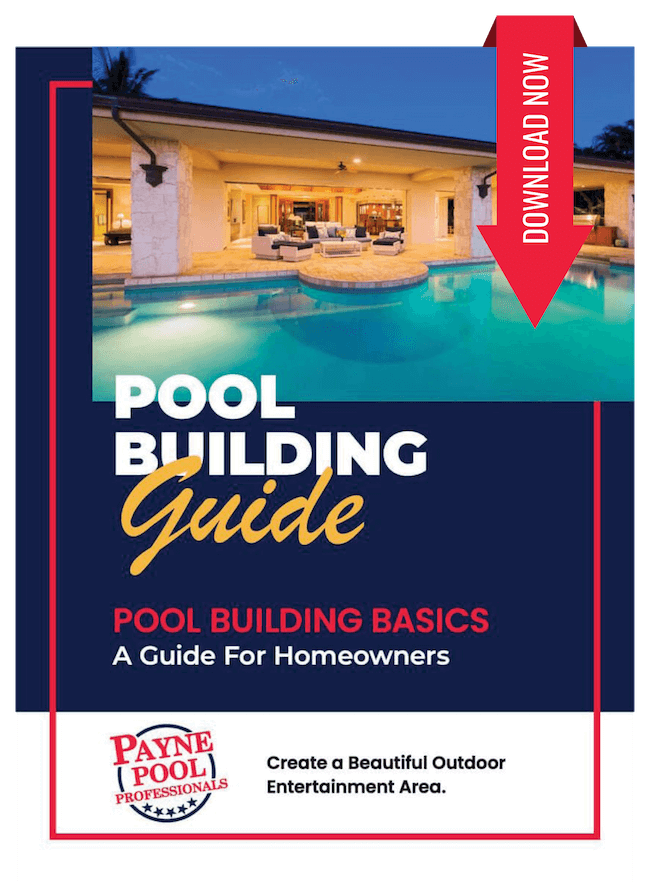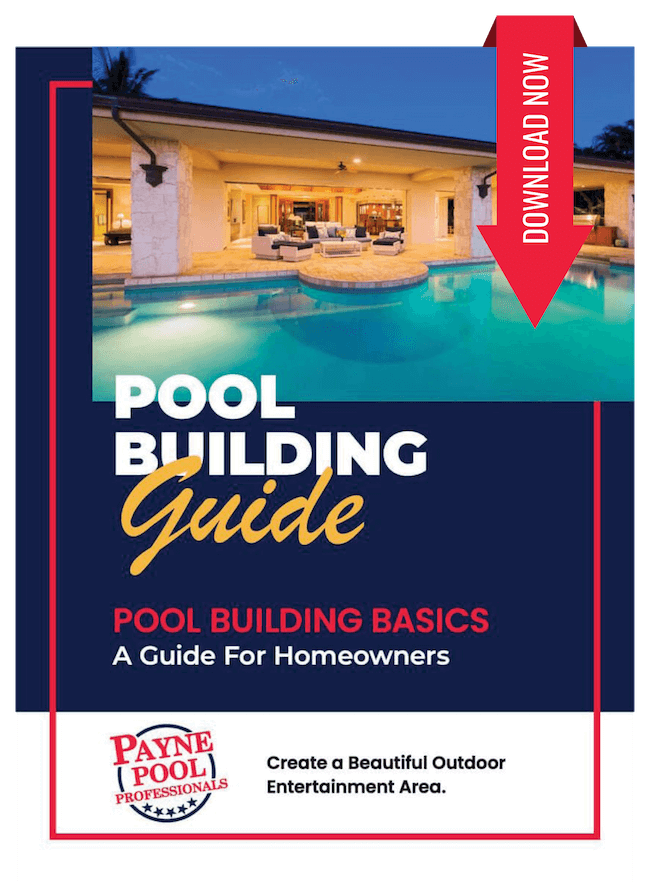 FREE Pool Building Guide for Homeowners
Learn the basics of pool construction and create a beautiful outdoor entertainment area.
Take a Look at Some of Our Most Recent Projects!
What People Are Saying About Us
Call 850-972-8472 or message us and experience the Payne Pool Professionals difference yourself.
We received quotes and designs from multiple pool companies in the area, and also spoke with friends in the area who had gone with various pool companies for pool construction. By far Payne Pool Professionals had the most positive reviews.
- Kevin R.
I don't even know where to begin, other than to say WOW! These guys are on their A-game. They are phenomenal. I was blown away by their professionalism, kindness, promptness, and eagerness to help
- Jennifer C.