Making Waves: Payne Pool Professionals Ranks Near the Top of the Inc. 5000 List for 2023
Ranked Top 1000 Overall & Top 25
Within the Construction Industry in the U.S.A.
In the world of pool design and construction, Payne Pool Professionals has emerged as a shining star along the Florida and Alabama Gulf Coast. With a steadfast commitment to delivering unmatched quality and personalized experiences, Payne Pool Professionals has secured a remarkable accolade, capturing the #646 spot on the prestigious Inc. 5000 list for 2023. This significant achievement solidifies their position as an industry leader, and highlights their dedication to transforming an outdoor space into a personal oasis.
Payne Pool Professionals' journey began in 2016, when Sanders Payne set out to bring a personal and professional touch to the pool industry. From humble beginnings, this vision has blossomed into a remarkable reality. The company's exceptional craftsmanship and dedication to customer satisfaction has propelled them to the forefront of the industry.
Securing a spot on the Inc. 5000 list is a testament to the pursuit of excellence that is a core value of Payne Pool Professionals. Ranked #646 overall and #25 within the Construction industry, this achievement showcases their remarkable growth and impact, not only in Gulf Breeze but across Northwest Florida and the Alabama Gulf Coast.
"Our mission has always been to create beautiful pools and build a positive relationship with each customer we work with," says founder Sanders Payne. "Earning a place on the Inc. 5000 list is a humbling acknowledgment of our commitment to these principles."
As Payne Pool Professionals continue to flourish and expand their reach, the heart of their success remains rooted in the relationships they cultivate and the memories they help create. From the picturesque landscapes of Northwest Florida to the sun-kissed shores of the Alabama Gulf Coast, Payne Pool Professionals leaves a lasting mark, one exquisite pool at a time.
Get Started Now
Call (850) 972-8472 to speak with a Payne Pools swimming pool builder, or fill out the form for a free quote.
Ready to Start Your New Custom Project? Let's Talk Now!
Schedule your free consultation with 3D video designs today!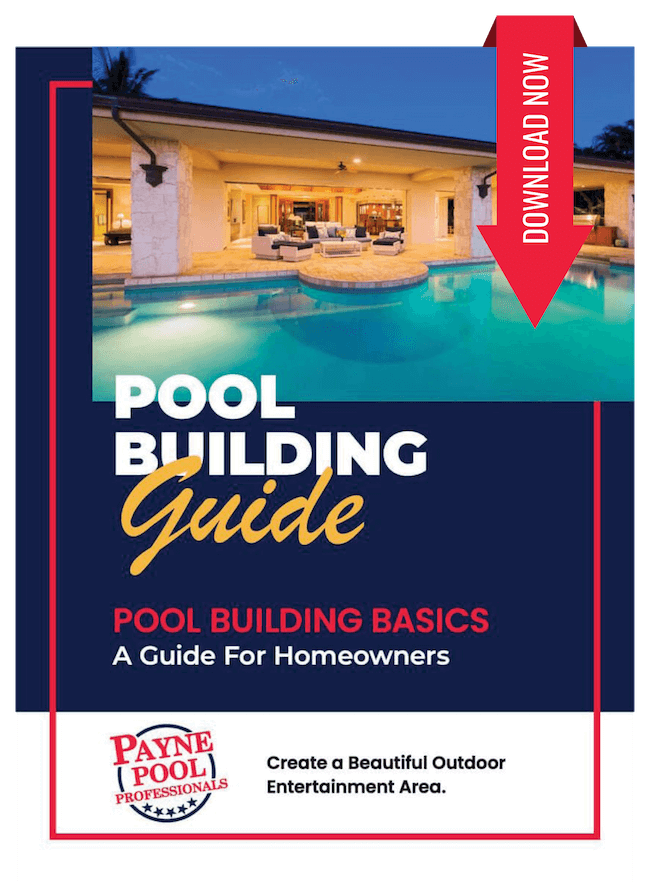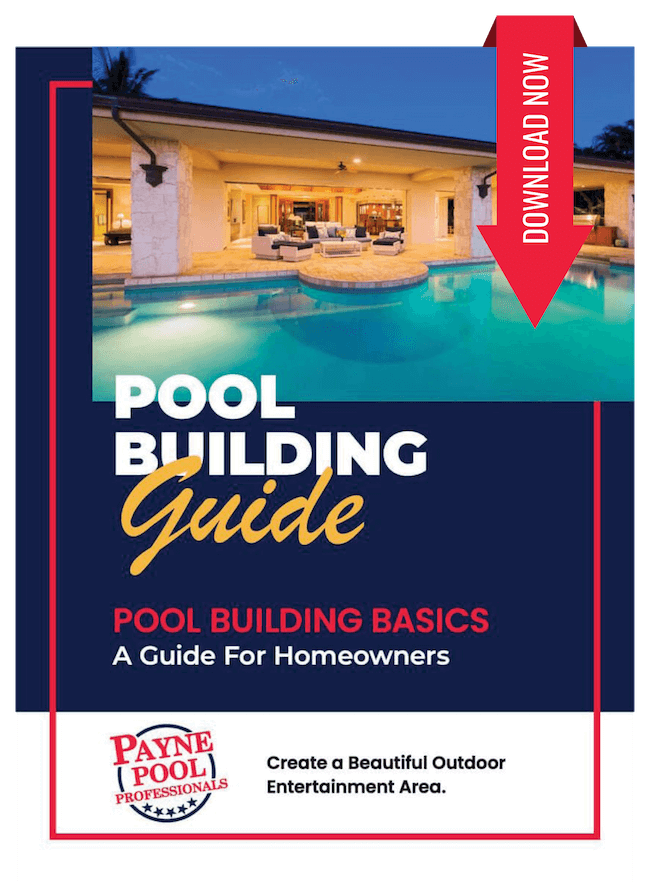 FREE Pool Building Guide for Homeowners
Learn the basics of pool construction and create a beautiful outdoor entertainment area.
Take a Look at Some of Our Most Recent Projects!
What People Are Saying About Us
Call 850-972-8472 or message us and experience the Payne Pool Professionals difference yourself.
We received quotes and designs from multiple pool companies in the area, and also spoke with friends in the area who had gone with various pool companies for pool construction. By far Payne Pool Professionals had the most positive reviews.
- Kevin R.
I don't even know where to begin, other than to say WOW! These guys are on their A-game. They are phenomenal. I was blown away by their professionalism, kindness, promptness, and eagerness to help
- Jennifer C.